About the Costa Mesa Concrete
Patios, Concrete Driveways, Retaining Walls, Stained Concrete, and More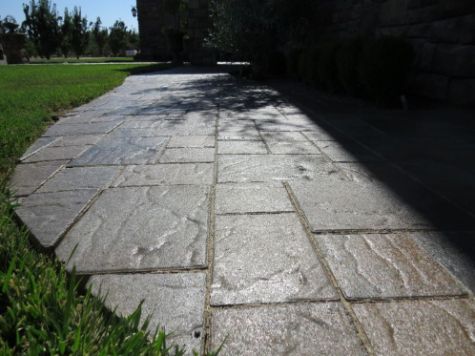 People deserve the highest-quality products and lasting solutions to their construction needs, but most importantly, prices should be affordable. Costa Mesa concrete company is a locally owned construction company that comes to you with gorgeous structures and the region's best services. We have a fully-fledged team of expert contractors, a well-established network in the region, and innovative solutions that put us ahead of the rest.
As an independent company with a self-motivated team of concrete specialists, we can help with constructing a huge variety of structures, including patios, driveways, parking lots, foundations, pool decks, and walls. We also provide consultation services on concrete use, colored concrete, decorative concrete, concrete resurfacing, and stamped concrete.
Our excellent team of expert contractors supports companies, property managers, and homeowners looking to perform minor repairs or spice things up with the ever-gorgeous concrete. Concrete use is our major focus. We have served clients in some of the biggest neighborhoods in Costa Mesa, including Mesa Verde, College Park, Halecrest, Mesa Del Mar, and Costa Mesa Sanitary District among the rest.
With an unbeatable collection of construction equipment, automated tools, and-up-to date machinery, we can deliver concrete mixture in any location. Costa Mesa's only mission is to tailor its services according to the client's preferences, and the results have never been disappointed. Our concrete patios are not just long-lasting but also designed to solve all your decoration needs. Our stamped concrete driveways, on the other hand, are meant to transform your home. And for pool decks, nobody does them better than the concrete specialists at Costa Mesa concrete company. 
Guess what! The expert concrete contractors are only a phone call away. Be sure to build a strong bond with our customer service team anytime you dial (949) 763-3461.