Contact 
Costa Mesa Concrete
Concrete Contractor and Masonry Contractor in Costa Mesa, CA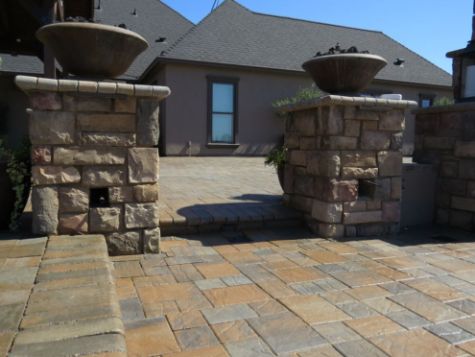 Costa Mesa Concrete Company is the leading provider of first-rate concrete solutions currently available in the market. We specialize in giving you the best concrete structures that are designed to the highest standards. You can make the best use of our faultless projects right from the time of onsite assessment to concrete pouring, installation, curing, and sealing. It doesn't appear like there's any concrete project we cannot take because we have excelled in just about everything concrete related. 
We pack a complete team of expert contractors to ensure every service we give is driven by new technologies and carried out to the best standard. We are committed to giving you aesthetically appealing structures and professional advice on key aspects such as your safety and well-being. Costa Mesa concrete company has placed itself at the root of the construction industry with durable, dynamic, and realistic solutions every time. So, getting in touch with us via (949) 763-3469 might prove an excellent decision. 
We place a strong focus on quality, and the kind of relationships we create with our clients is unrivaled. We have recently expanded our services to include a diverse range of quality projects for patio installation, concrete driveways, pool decks, parking lots, foundations, sidewalks, walkways, and floors. Besides, we are also renowned for innovative solutions in colored concrete installation, decorative concrete, concrete walls, concrete overlay, concrete pouring, repair, and resurfacing, among other services.
With our strategic location, we are well placed to serve clients throughout the city's most popular neighborhoods, such as Mesa Verde, South Coast Metro Area, West Side Costa Mesa, Halecrest, Mesa Del Mar, and College Park. Long term investment in the concrete and masonry sector gives value for money if you work with the best. So, feel free to reach out to us via (949) 763-3469 to speak to our team of competent contractors.