Costa Mesa Concrete Finishing
Top Concrete Finishing Contractors in Costa Mesa, California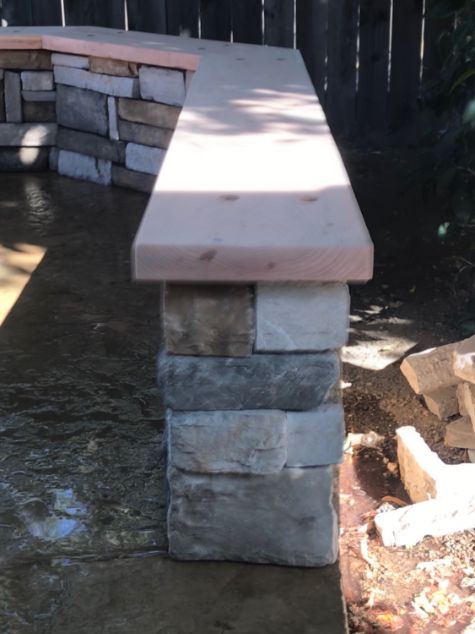 Concrete finishing is an ever-evolving technique available in numerous methods involving various patterns, designs, colors, and textures that can give your home the kind of curb appeal you have been longing for. As we all know, concrete is the most used material as afar as building constructions and civil engineering projects are concerned. However, with the advent of the latest technology in the construction field, many concrete contractors have started using concrete in their outdoor decorative landscape projects for residential as well as commercial properties.
Costa Mesa Concrete Company, one of the leading concrete contractors in the Costa Mesa, Orange County is known to provide top-notch services as far as concrete works concerned. Our expert concrete finishers, whose reputation precedes them, can handle any type of finishing work, big or small, with ease and to the client's expectations.
If you want to have a sound sleep knowing that your concrete project is in safe hands, call us on (949) 763-3461 to book your free consultation today.
Common Concrete Finishing Methods
Broom Finish
The broom finish is the most basic among concrete finishes, which is achieved with the help of screeds, trowels, and brooms. Immediately after the concrete is poured, our concrete finishers use the above-mentioned tools to level the concrete surface and to make sure the concrete is spread evenly and without any air pockets. Once the surface is leveled, brooms are dragged across it to create ridges that can provide enough traction, especially when the surface gets wet.
Exposed Aggregate Finish
This kind of finish is commonly found in public pavements and sidewalks. In this finish, after the concrete leveling is done, the top layer of the surface is sufficiently washed away to expose the gravel mixed in the concrete. This makes the surface not only attractive but also slip-resistant even during extreme weather conditions. Suits best for large outdoor areas and walkways where there is a lot of pedestrian traffic.
Salt Finish
This type of finish is predominantly used in preparing pool deck surfaces to make them slip-resistant and yet look smooth and attractive. The salt finish makes use of rock salt, which is added to the top layer of concrete when it is still wet to fill in the small pits on the surface. Once the surface gets dry, the rock salt is washed away to leave the pits exposed. This provides the much-needed traction to the surface beside the pool area.
Stamped Concrete Finish
This is the most common type of concrete finish found in modern homes and businesses. The reason behind stamped concrete finish being so popular is its ease and affordability. Using this method gives property owners a wide range of designs, patterns, and textures to choose from. Also, stamped concrete allows them to add to it any number of colors they want to create the kind of look any homeowner can only think of.
Our expert Costa Mesa concrete finishing team at Costa Mesa Concrete Company is always on their feet as far as meeting customer expectations is concerned.
To know what kind of finish suits your home the best and to know how we can help you achieve it, contact us on (949) 763-3461 and book your free, no-obligation appointment right now.