Newport Beach Concrete Contractor
Top Concrete and Masonry in Newport Beach from Costa Mesa, California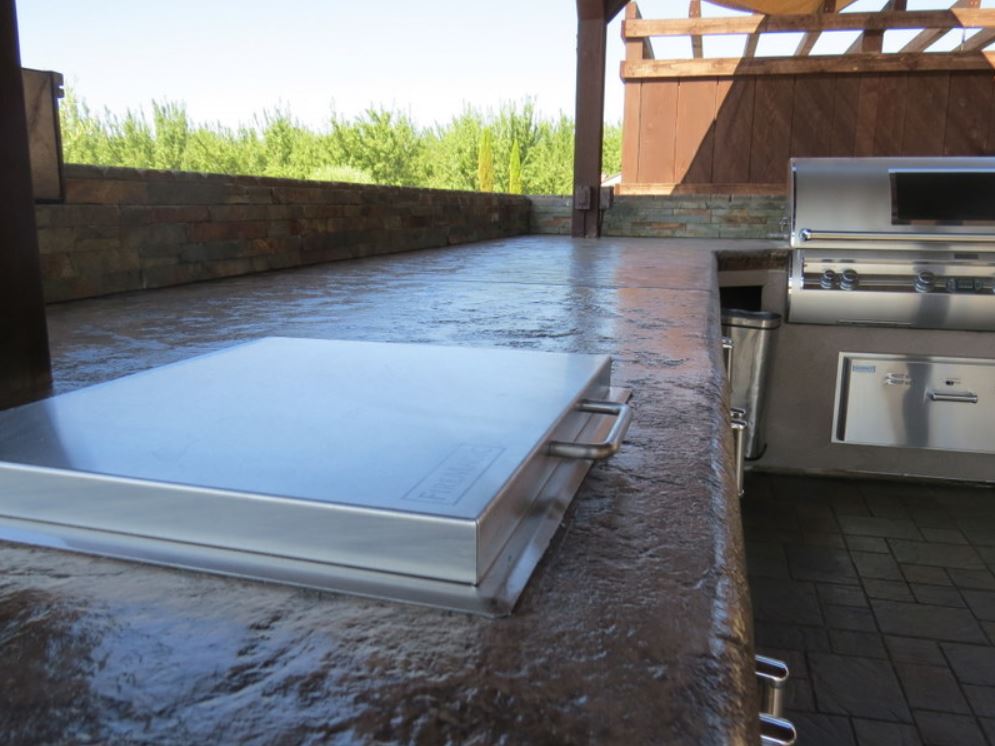 Newport Beach is a beautiful, small coastal city in Orange County in California. The sandy beaches of this city are famous because of the wonderful recreation families have there. Newport Beach harbor allows boating, sailing, fishing, rowing, kayaking, and also paddle boarding.
You are at the right place if you have come here searching for a top-quality concrete contractor for the construction or repair of a driveway, patio, or a pool deck in your home or commercial property. Costa Mesa Concrete Company is the most popular and highly loved concrete service providing company in Newport Beach.
Call us at (949) 763-3461 to get a free quote and to book an appointment with our representative.
Newport Beach Concrete Contractor
The name of Costa Mesa comes at the top of the list when one thinks of an efficient and affordable concrete contractor in Newport Beach. The company has carved a niche for itself in this field as a one-stop-shop providing a comprehensive range of concrete services. Costa Mesa is the concrete contractor for you if you want the best value for your money in concrete work.
Enjoy Total Peace of Mind
Whether you want to hire the services of a concrete contractor for a big or a small project, you need a company that is reliable and efficient. Costa Mesa is fully licensed to provide concrete related services in Newport Beach. It is also the fully insured company to bring total peace of mind to you in case an accident involving injury to a laborer takes place on your premises. Whether it is a driveway or a pool deck you want in your home, leave the strength, longevity, and aesthetic appeal of the structure on us.
Concrete Foundation to Hold the Integrity of Your Structure
When you are building a new home for your loved ones in Newport Beach, you need services of a concrete company that is not just licensed and insured but also highly experienced. You cannot take chances with an inexperienced company as laying the foundation stone of your new home properly is the most crucial step in ensuring the safety and integrity of the entire structure built over it. We have tons of experience in laying concrete foundations for all types of structures. You can rest assured about the safety and integrity of your home built over the foundation stone created with concrete by Costa Mesa.
Newport Beach Masonry Contractor
Costa Mesa has been building all sorts of walls for its clients in Newport Beach for the last many years. These include retaining walls, boundary walls, garden walls, stone veneer, outdoor fireplaces, and stone masonry jobs. Our qualified and skilled employees erect walls that are strong and very long-lasting. These walls comply with Newport building codes and provide for efficient drainage.
Top-quality Masonry Work that is also Aesthetically Appealing
With Costa Mesa, you can expect nothing but the best quality construction material and expert craftsmanship to deliver total satisfaction for any kind of masonry work on your premises.
Call (949) 763-3461 to know how we can help you in your concrete and masonry project and complete it in quick time to your full satisfaction.